Our Pre-Construction Services
Arki Construction, Inc. recommends that their clients involve our services in a project from the beginning. Our proven track record of effective pre-construction services can ensure that any project is completed on-time and within budgetary constraints. Arki Construction, Inc. understands that there is no magic formula for pre-construction services; we work closely with all team members to provide the optimum conditions for your construction project. Arki Construction, Inc. offers their expertise across every element of the pre-construction phase.
The key to successful pre-construction services is effective communication among all team members. A project's team is generally composed of the Construction Manager (CM) and or the General Contractor (GC), the owner, engineers, architects. When involved from the pre-construction phase, Arki Construction will ensure that all decisions and choices are relayed to every member of the team. Acting as your CM or GC, Arki Construction, Inc. will formulate a plan of action for developing preliminary budgets and assist the team with finalizing the design. Regular meetings are held with engineers/architects or other consultants to review designs and cost analysis during the design phase. As your CM or GC, Arki Construction, Inc. will offer advice on possible site improvements and site use, materials selections, equipment selection, building systems designs. Arki Construction, Inc. will also provide updated feasibility studies with every design change and determine whether a design can be constructed. Finally, the CM will determine labor and materials availability, state of the budget, and time requirements.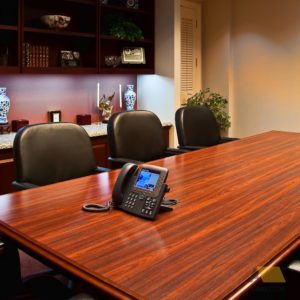 Feasibility & 'Constructability'
Arki Construction, Inc. can provide a detailed analysis of your project, providing materials and systems recommendations and detailing requirements. The analysis will include determining the feasibility of your project according to the scope of work and projected budget. Also considered are systems requirements and any constraints imposed by local authorities on site use. Arki Construction, Inc. will advise whether the project can be constructed as proposed and offer viable alternatives to meet governing constraints (budget, schedule, materials, systems, site use, etc.).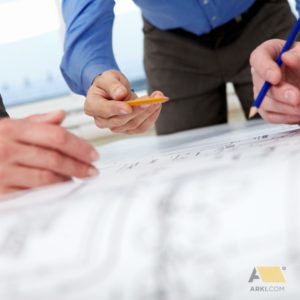 Arki Construction, Inc. can identify portions of your project that can be completed in a more cost effective manner. We will offer alternatives for such areas and make method and material recommendations that are not only more cost effective, but maintain the original design integrity.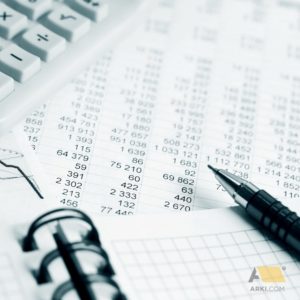 Site Assessment / Logistics
Arki Construction, Inc will perform a complete site assessment to create the most efficient mobilization plan and help you design a comprehensive site use plan for the construction phase. Effective site use plans include traffic maintenance for deliveries, etc. to ensure minimal disturbance of any neighboring properties. Additionally, for occupied facilities, Arki Construction, Inc. can help assess how the space will be used during construction. We fully understand the importance of safety and providing minimal disruption to the client during construction.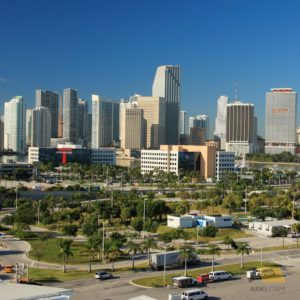 Arki Construction, Inc. can develop and maintain the project schedule using advanced scheduling tools. The Master Project Schedule, developed during the pre-construction phase will help with planning and monitoring your schedule's progress. The pre-construction schedule will include time for the design process, obtaining permits and budget reviews. Our schedule will help the client determine when certain activities must be completed, including but not limited to contract awards, ordering long lead-time items, shop drawing submittals and approvals, sample preparations/submittals and approvals and fabrication times. Once the Master Project Schedule is created, it can be used to analyze every phase of the project and be used to develop more detailed schedules for tracking specific areas of the work.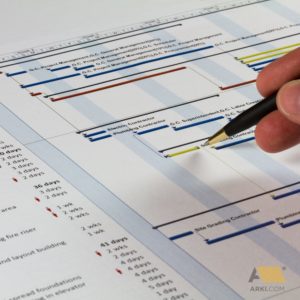 Arki Construction, Inc. tracks budget estimates as decisions are made and changes are made to the design. As your CM, Arki Construction, Inc. will continually assess the project's budgetary constraints and include anticipated budget increases that may be incurred throughout the project. By closely monitoring the design phase of the project, any design changes can be incorporated before construction begins, avoiding change orders and time extensions. A final Initial Budget is presented once the design process is completed; this can be used throughout the construction project to track actual costs of construction. Analysis of the Actual Cost against the Initial Budget can be used as an invaluable learning tool for future projects.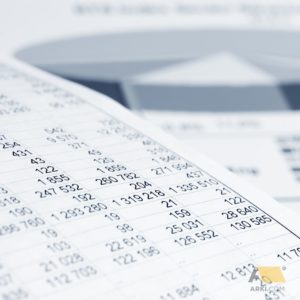 Contact Arki Construction, Inc. for a more in-depth packet of information. One can be sent to you via a PDF file or a Hard Copy packet complete with additional qualifications for your review and consideration.