Our Design-Build Services
T he concept design/build has become popular in this industry due to its desirable effects on cost, schedule and workmanship control. Choosing this method will ensure you, the owner, a series of benefits and free you from the burdens of multi-contractual responsibilities by dealing with only one leading entity instead of three or even more. In addition, this process will further protect you from potential costly change requests due to moderate alteration in design that are inevitable in the construction process. In sum, design/build embraces architecture, engineering and construction services under one single contract, therefore cutting costs and efforts while expediting the process of your project.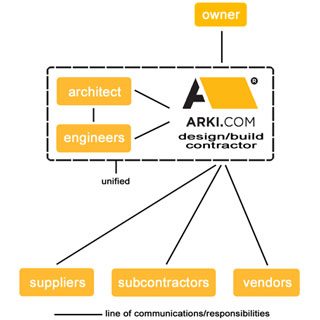 Our Design-Build Approach
The services we provide under this method are usually inclusive for a complete turn-key construction and executed as follows:
Schematic Design
Conceptual Budget Cost Estimate
Regulatory and Code Review
Preliminary Design & Specifications
Value Engineering
Construction Document & Specifications
Solicitation of Competitive Subcontractors Bids
Scheduling & Permitting
Execution of Construction
Inspections & Quality Control
Throughout the whole process of the above sequence of services, we will maintain a unified team of professionals for an unparalleled continuity on your project. At the end of each project, as-builts will be provided for the owner's record, along with all warranties and close-out documents.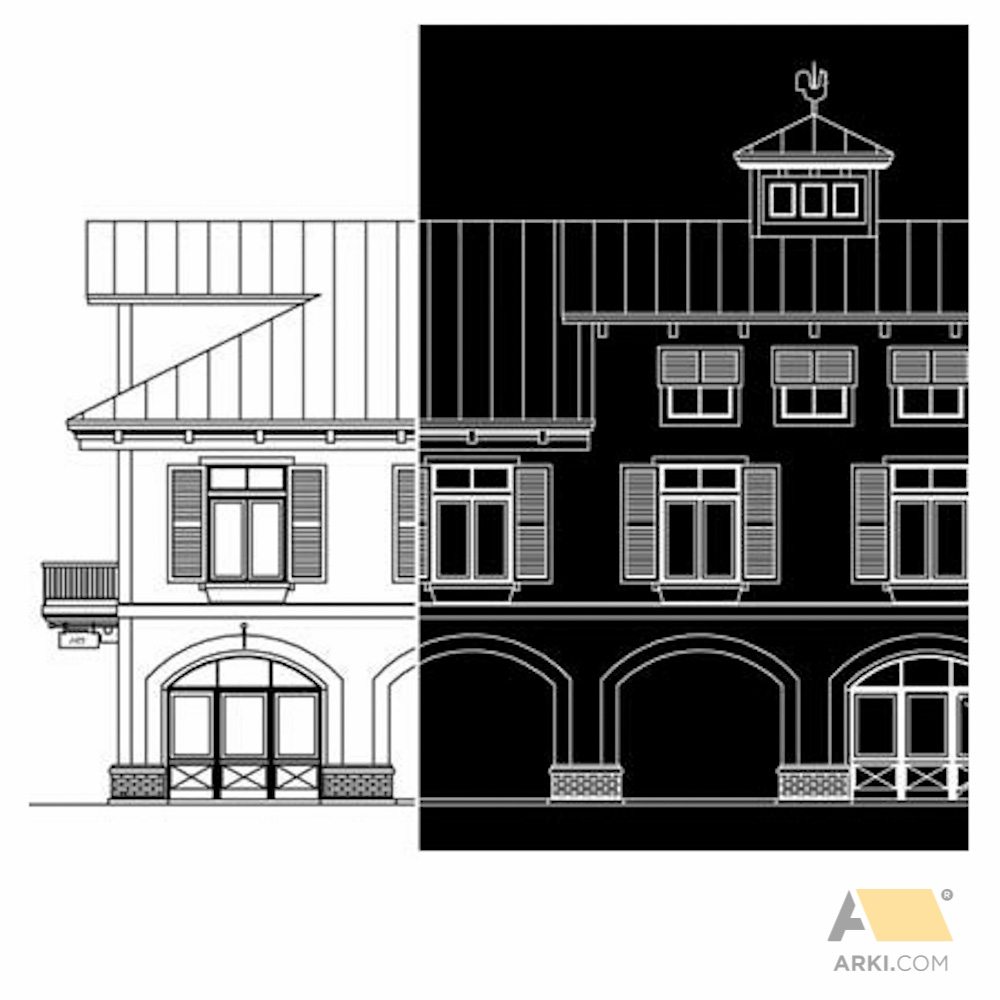 Our Design-Build Strategy
It's simple. The concept is efficient and cost effective; hence, it saves the owner money. It give us control and added responsibilities, putting us in the driver's seat of the project as a whole. We at Arki Construction believe in simplicity. By combining the many redundant lines of communications of architectural, engineering and contracting all into one single voice reporting to the owner, we run a smoother and more expeditious operation. Another strategy is to minimize the owner's involvement in the unpleasant nuts and bolts aspect of a project, yet maximize it on the early stage of design and development, details, budgeting, costs tracking, scheduling and most importantly, joy and satisfaction. We are confident that this method will save you time and money, while assigning the cost risk to us, the design/build contractor.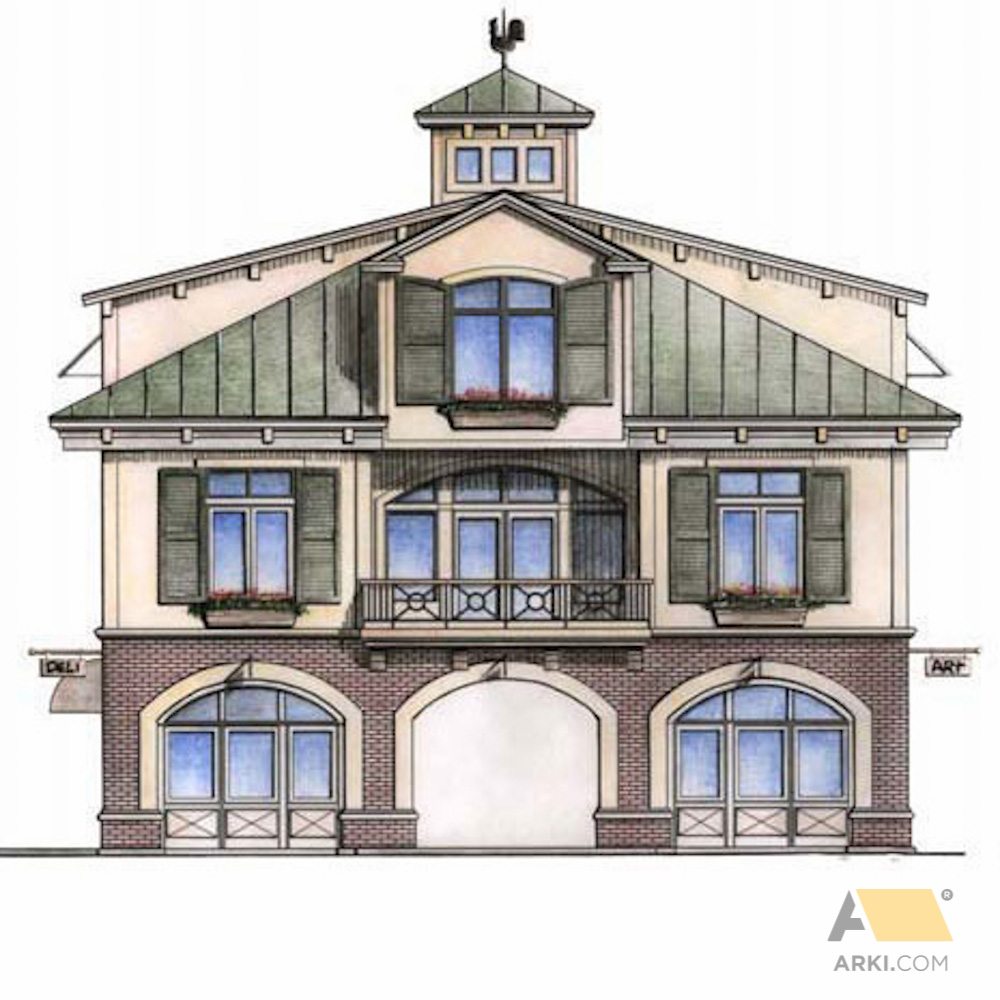 Contact Arki Construction, Inc. for a more in-depth packet of information. One can be sent to you via a PDF file or a Hard Copy packet complete with additional qualifications for your review and consideration.