Our Construction Technologies
We constantly strive to meet our client's needs at the lowest possible construction cost. Arki Construction, Inc. recognizes that computer technology is absolutely essential for a successful completion of each project. We make extensive use of the computers and a wide in-house and via various cloud sources networks for design, scheduling, cost control, and general management. We have a state-of-the-art library of construction management software, which allows us to stay on the cutting edge and have a vital advantage over the competition. We update our software and hardware on a continuous basis to keep our computer and network capabilities current.
At Arki Construction, Inc., we are dedicated to using the most current technologies to ensure cost control and transparency throughout the construction project. We understand that providing an accurate estimate is key to maintaining the client's expectations from the beginning. By utilizing our proven method of cost analysis, Arki Construction, Inc. minimizes change order requests during the construction phase of a project. Our experienced estimators know that the key to ensuring the most realistic cost is by analyzing the bid documents closely, determining potential problem areas and addressing those issues pre-construction and prior to bid selection and award of contract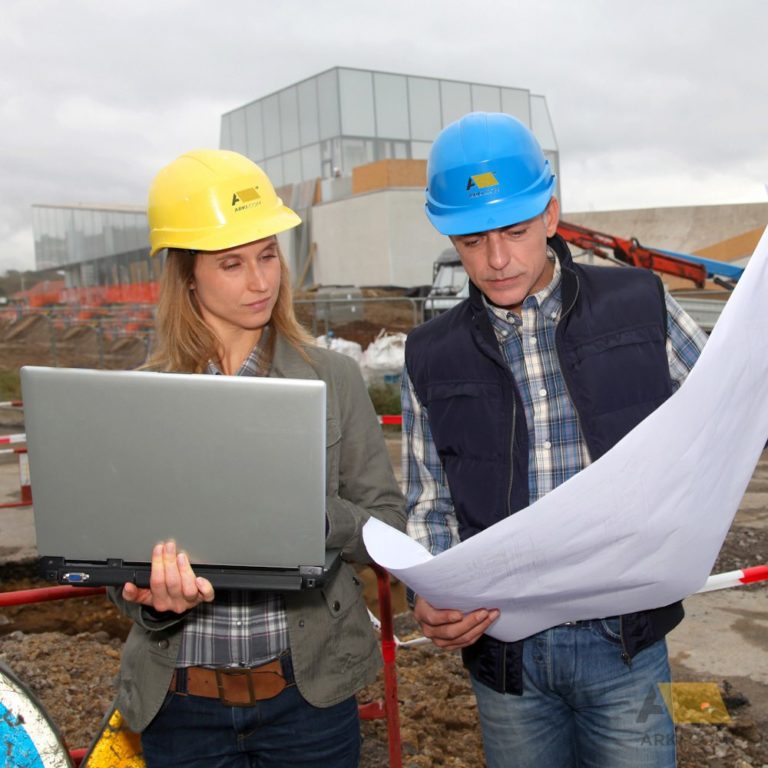 We pride our communication capabilities and response time for every client on each construction project. Arki Construction, Inc. provides the most current communication devices to every employee to accommodate our client's questions or concerns. We understand that establishing trusting relationships with every team member is essential. This is best accomplished through open communication. Arki Construction, Inc. maintains a policy of immediate response by each of our employees. Because every project is managed by one of our principles, every correspondence or telephone call is tracked to ensure expediency.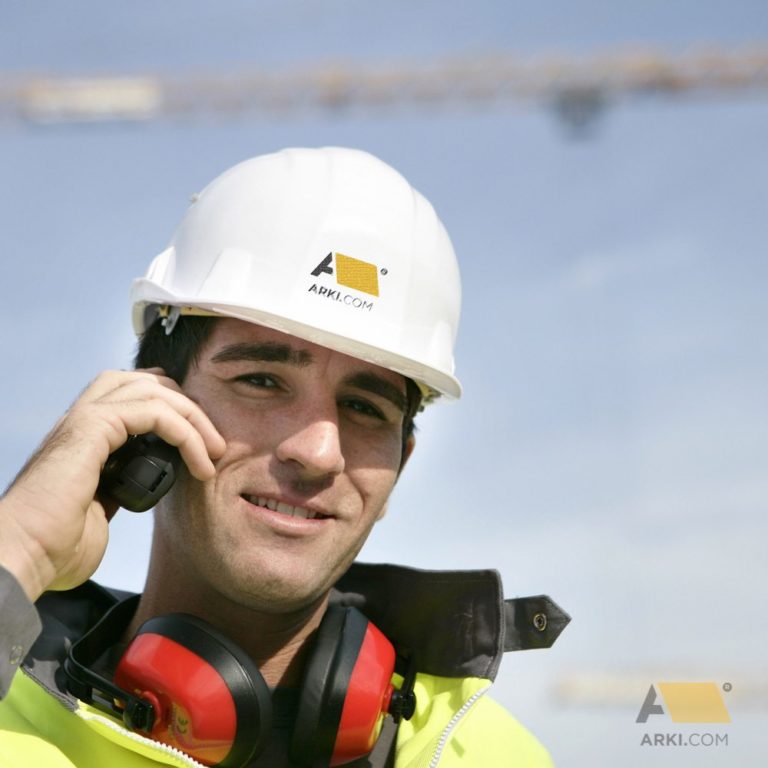 Arki Construction, Inc. has developed a system that allows immediate access to the most current documents for every project. We maintain a file sharing system that ensures all concerned parties can view most recent as-built drawings, addenda and change orders. This method allows every member of the construction team the ability to determine job progress from the bidding phase through completion.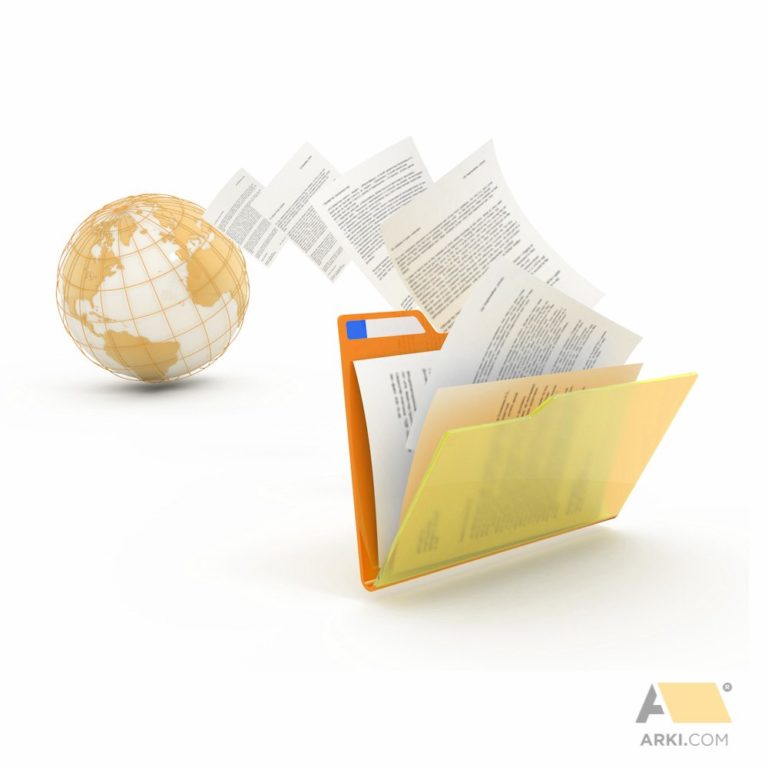 Arki Construction, Inc. operates on the principals of full transparency. We know that in addition to open and honest communication, documentation of our progress is a key component to providing as much information as possible. As such, we provide photographic and video documentation of every project through the construction process.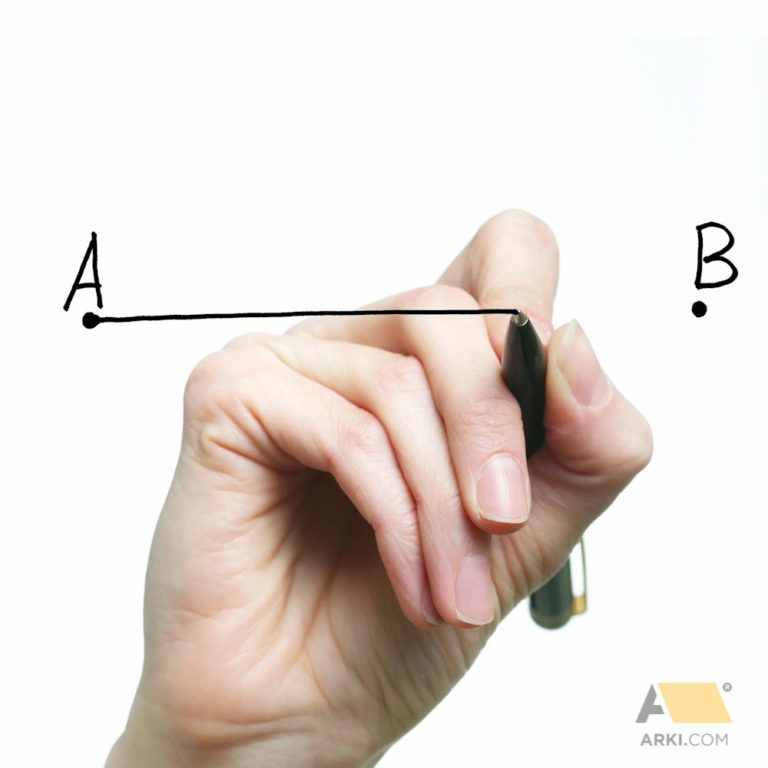 Continuing Technical Advances
Because technologies are an ever growing and improving aspect of the construction business, Arki Construction, Inc. has a continually expanding library of software, hardware and training sessions. We know that by choosing the technologies that best suit our needs and the needs of our clients, scheduling and cost can be maintained more accurately. When Arki Construction, Inc. adopts new technologies, we provide the essential training for our employees. Our dedication to provide the most current construction technologies help keep Arki Construction, Inc. as one of the most respected construction companies serving Florida, South Carolina and Georgia with plans to expand in the near future.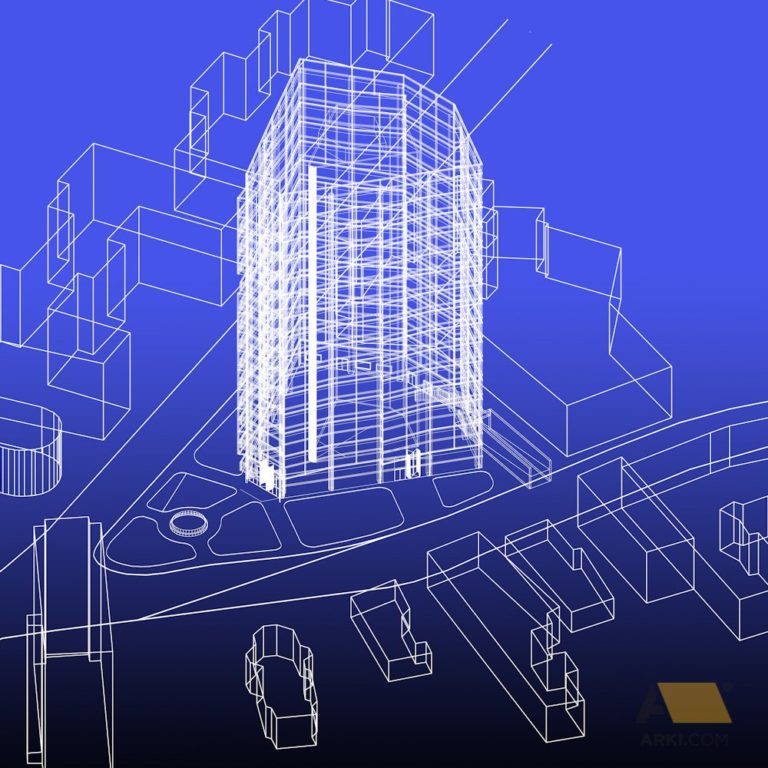 Contact Arki Construction, Inc. for a more in-depth packet of information. One can be sent to you via a PDF file or a Hard Copy packet complete with additional qualifications for your review and consideration.