Our Construction Management Services
Construction Management is the management of the bidding, negotiation, award of contracts and construction progress of any given project. It is also known as CM work. Often an owner or entity with limited resources chooses to hire a CM firm as a third party to assist and represent the owner on a given project. The CM firm will assume all management responsibilities for a set or small percentage fee.
We offer a complete spectrum of professional CM services that can be tailored to the specific size and level of complexity of any project. These services include:
Program Development
Design Evaluation
Schedule & Budget Evaluation
Value Engineering
Constructibility Evaluation
Contractor Bidding and Selection
Procure long-lead items
Coordinate Contractor's Activities
Assistance in Permitting Process
Review of Shop Drawings & Submittal
Monitor and Coordinate Construction
Manage and Report Progress
Schedule, Cost & Quality Control
Safety Program Enforcement
Payment Review & Processing
Close-Out Documents
Post Construction Evaluation
Our CM team will fully act on behalf of the owners and will ensure that every decision made is in their best interest.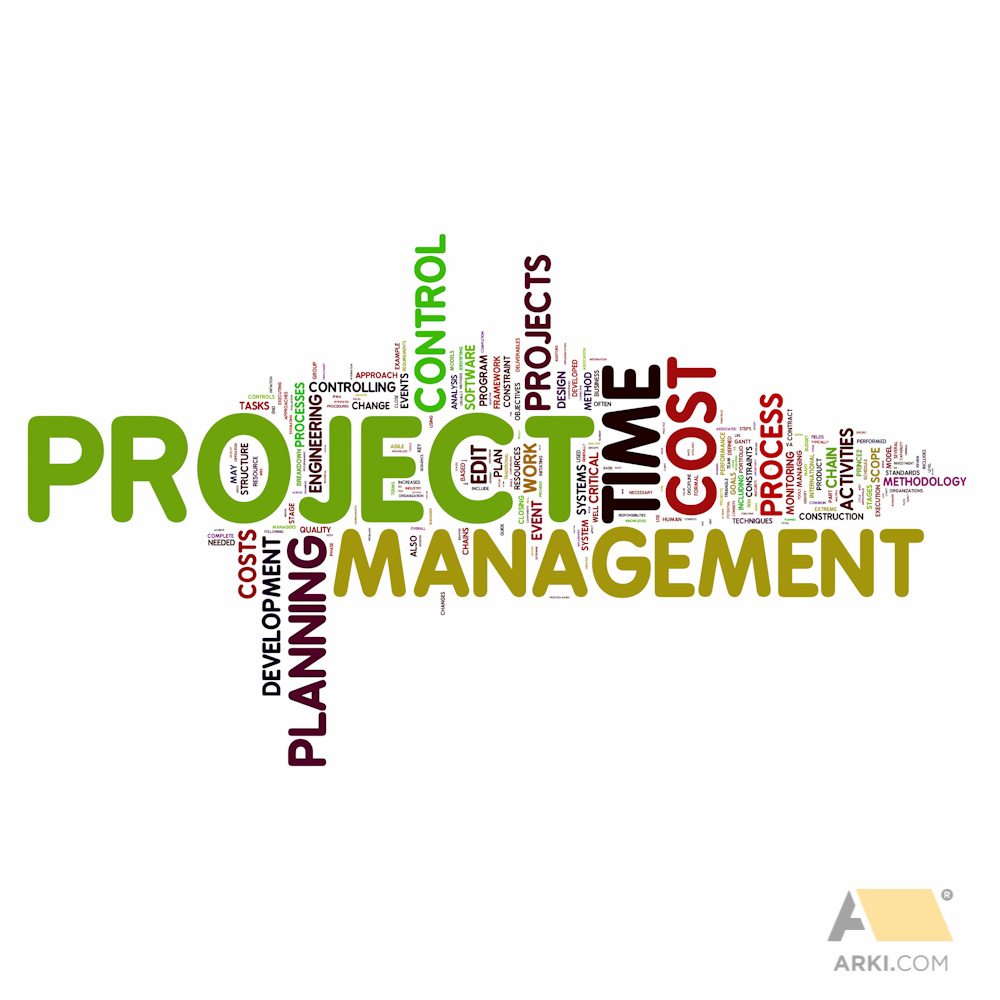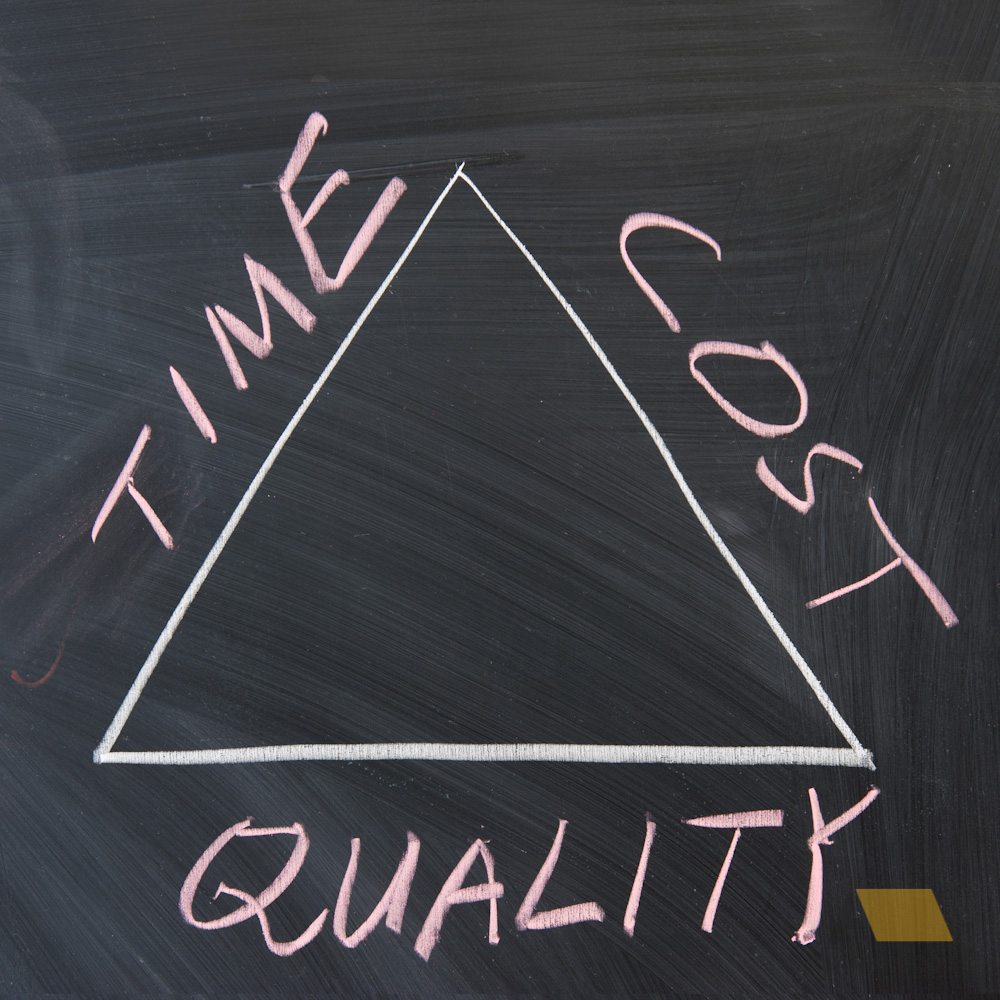 Our CM strategy and approach
No two projects are alike. We believe that our involvement in the early stage of a project enables us to better tailor a unique program that will deliver a successful project at the most competitive price. All communications between the contractor and the owner, including the architect and engineers, will be channeled via our CM team. Hence, eliminating delayed responses, lost time and added cost. Arki Construction will be the eyes and ears of the owner and review every change order, time extension, draw request, etc. for accuracy and
justification. We will also monitor and propose any alternatives, when feasible, to cut costs and accelerate the schedule. In sum, our CM responsibilities will span across the entire length of a project, from an owner's dream idea, until its physical occupation.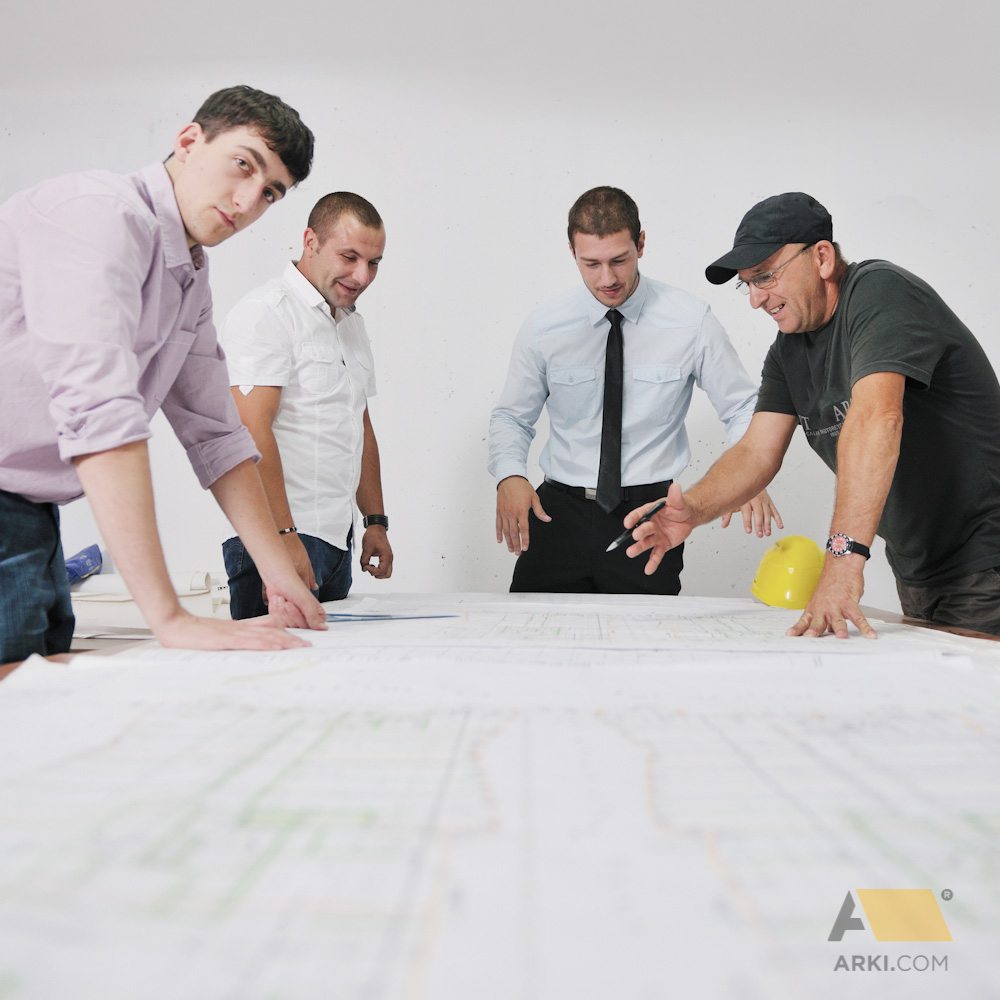 Arki Construction, Inc. has a proven track record of providing effective construction management services. Acting as the client's representative, we will coordinate all construction activities associated with the project. Arki Construction, Inc. recommends that the client involve their services from the beginning of the project. We will advocate for the most cost effective design to achieve the client's goals.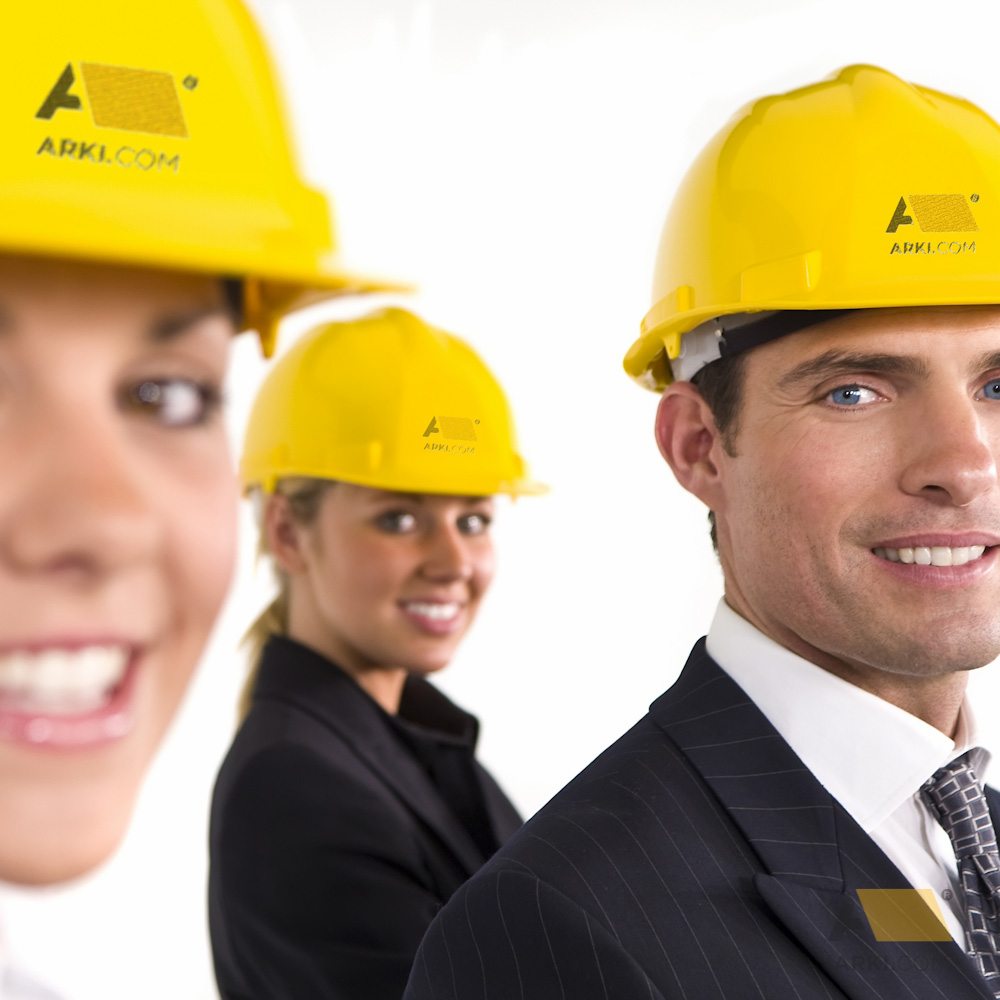 When hiring Arki Construction, Inc. as your construction manager, the client's direct involvement with the day-to-day activities on the job site is minimal. As opposed to construction consultation, where the client remains involved first hand with the daily management of the job progress, with Arki Construction, Inc. as your construction manager, the minutia of decision making is limited.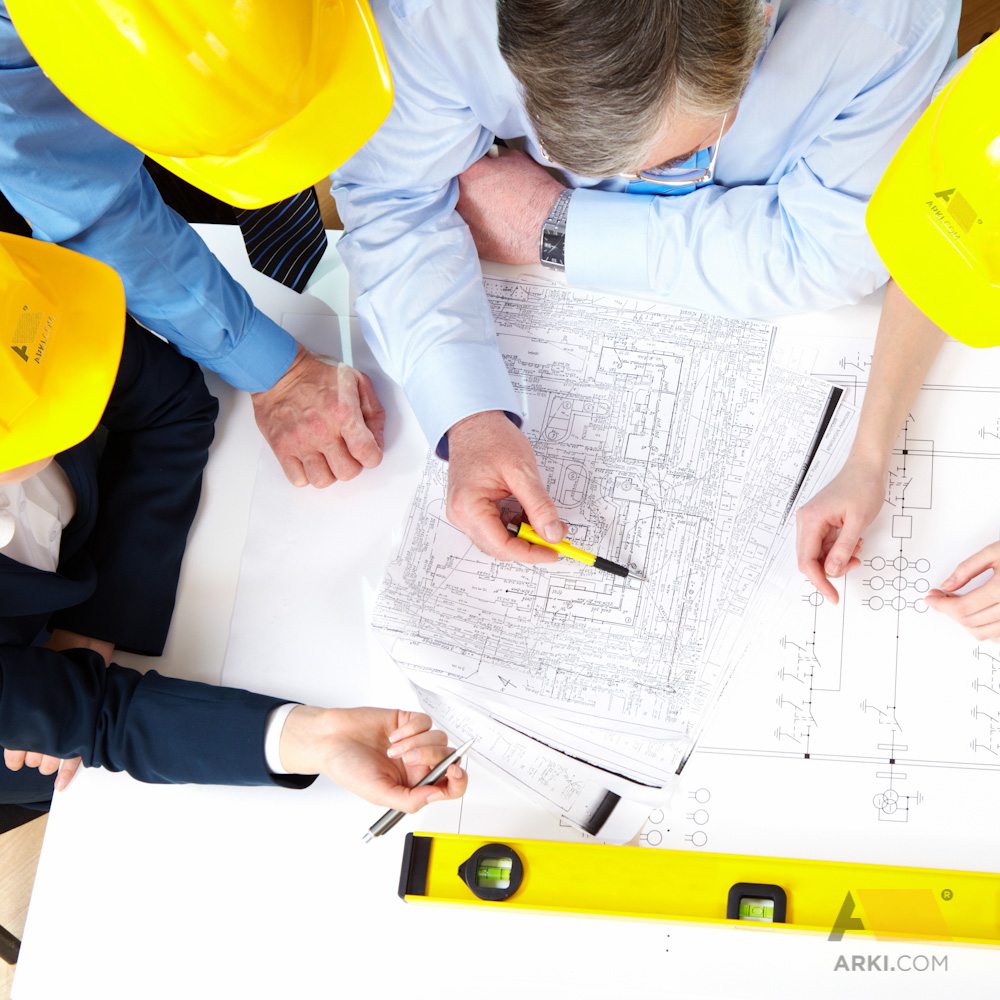 The primary advantage to hiring Arki Construction, Inc. as your construction manager is that your contact is with the Arki Construction, Inc. representative. All payments are processed to one source, Arki Construction, Inc. then processes payments to suppliers and subcontractors.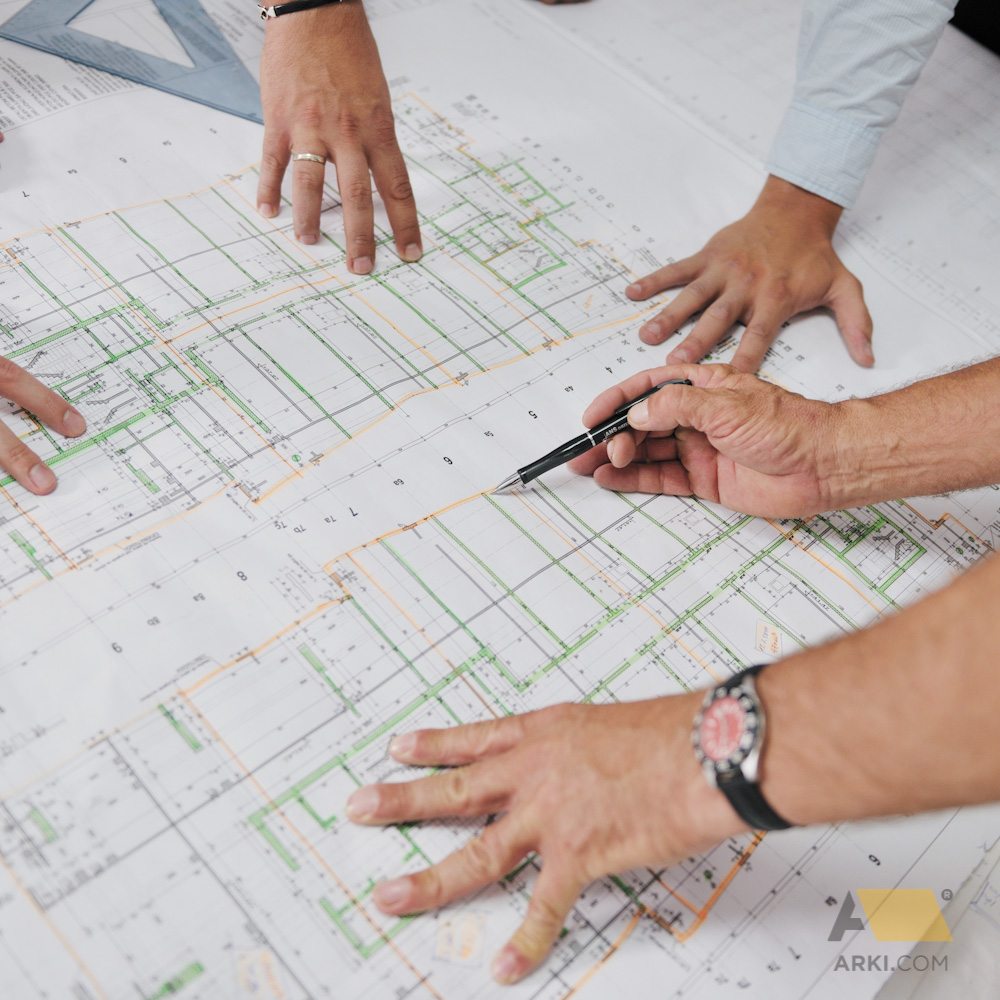 Furthermore, because Arki Construction, Inc. has a well developed network of subcontractors, costs for the project can be reduced and quality is never sacrificed. We have a stringent approval process regarding subcontractors, ensuring quality, timely completion and cost effectiveness is maintained every step of the way.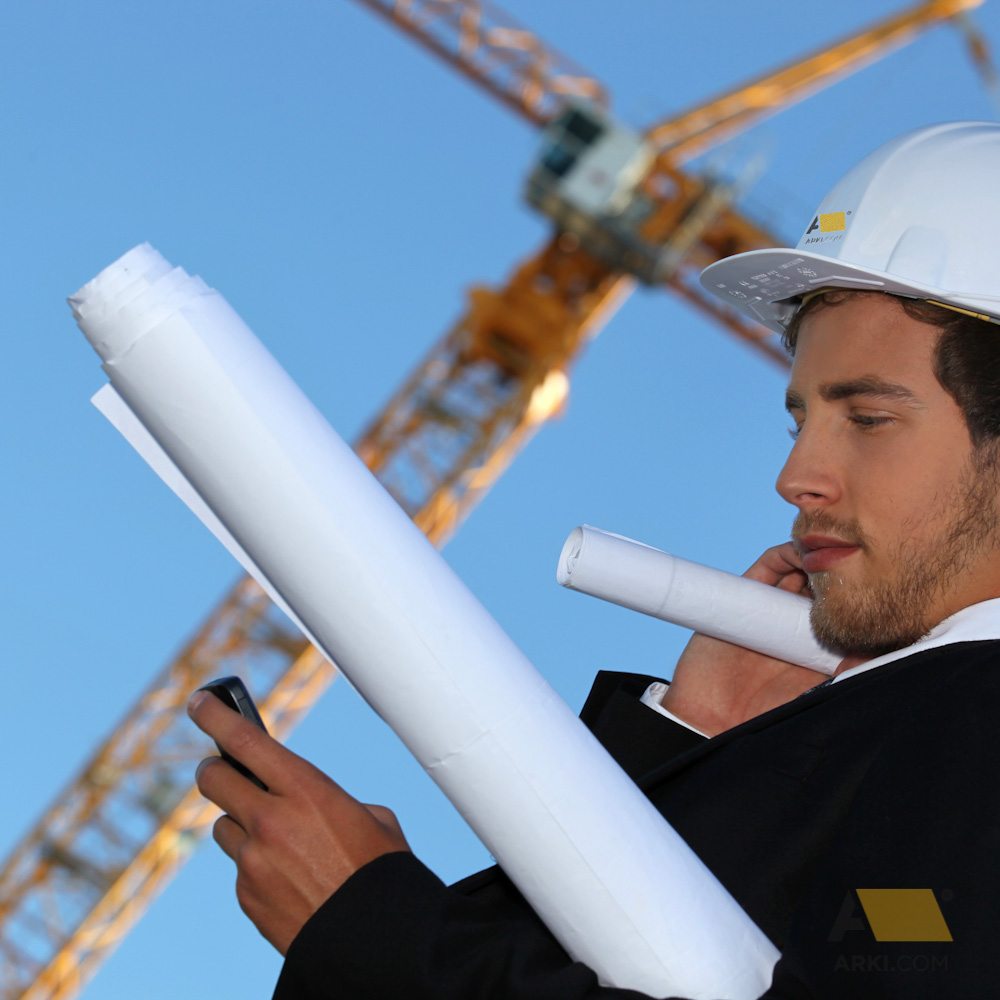 Arki Construction Inc., as your construction manager uses the most advanced scheduling technologies to ensure timely completion of the project. Our labor distribution methods helps determine the most efficient manner to utilize materials, labor and equipment.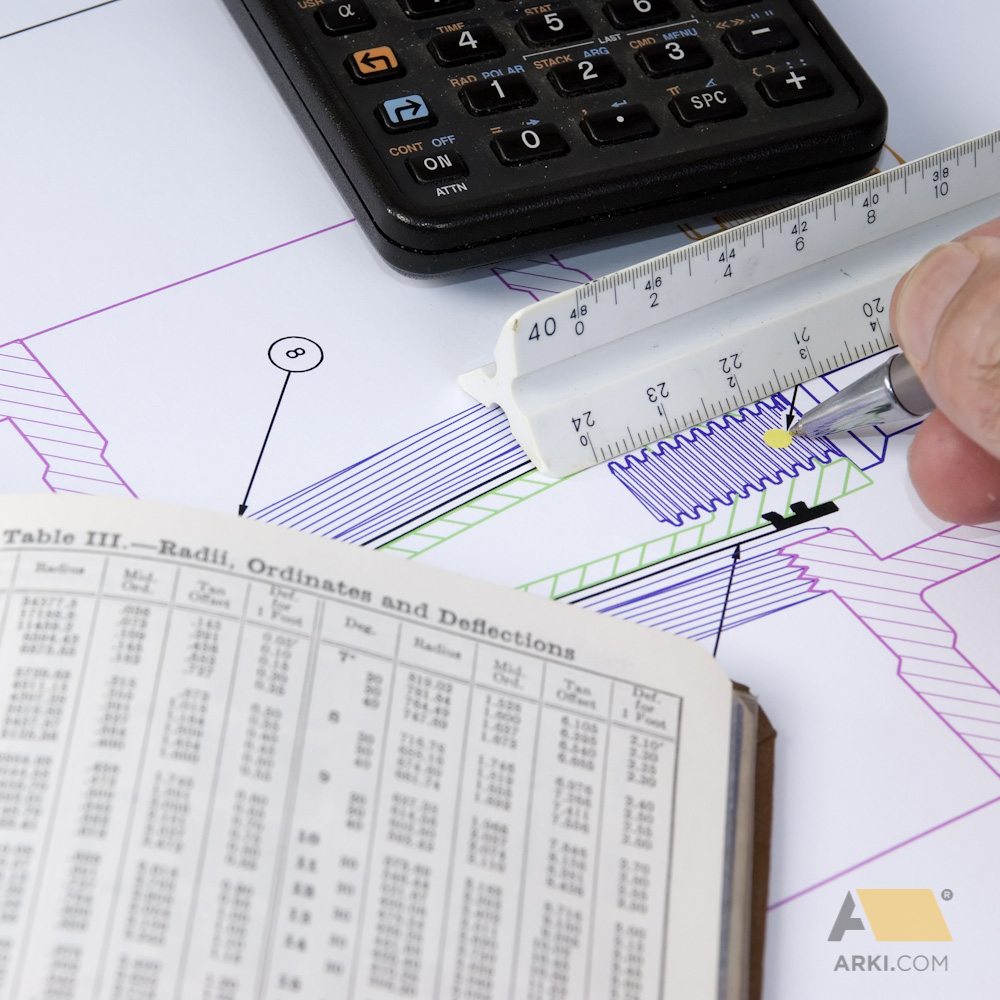 Choosing construction management services affords the owner a degree of liberation. Specifically, not directly responsible for materials acquisitions, hiring subcontractors, processing numerous payments to each party involved is Arki Construction, Inc.'s responsibility as your construction manager.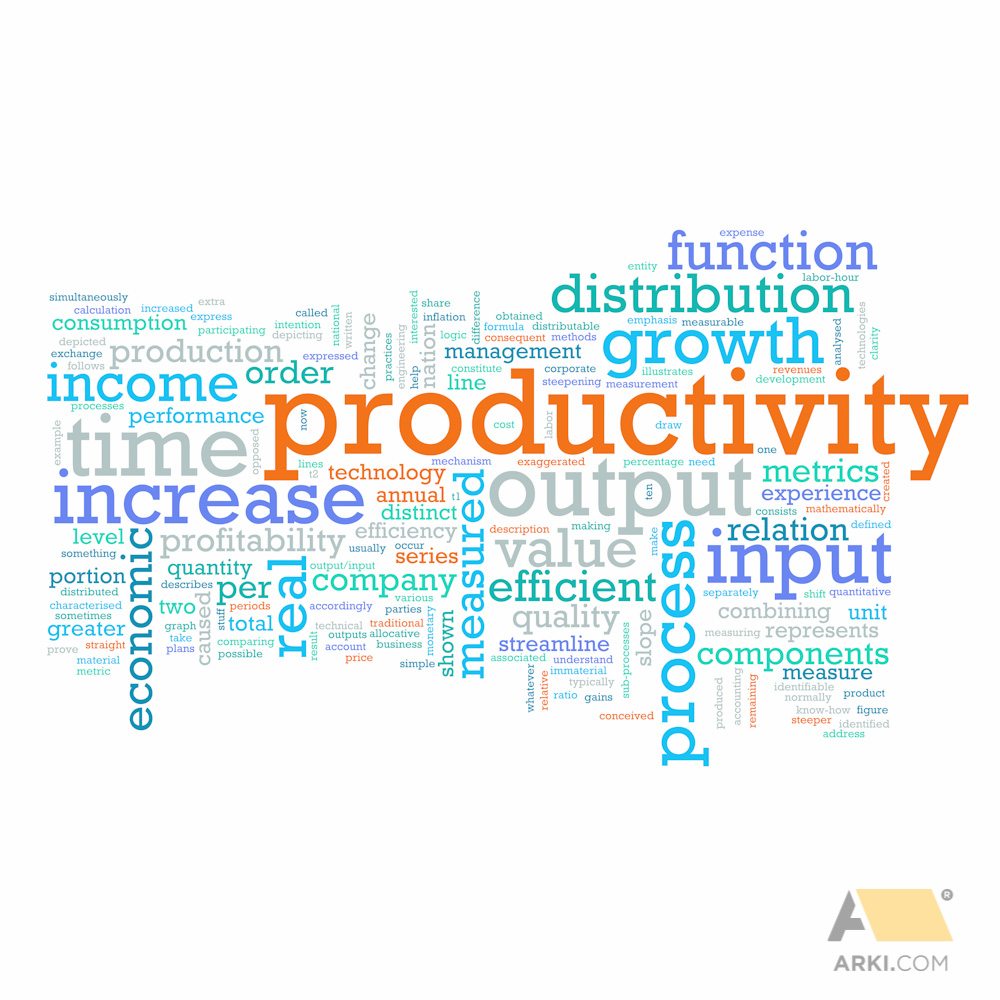 Contact Arki Construction, Inc. for a more in-depth packet of information. One can be sent to you via a PDF file or a Hard Copy packet complete with additional qualifications for your review and consideration.